"Lovely party with Delectable dessert and a Bag of Love !"
I really like the idea of "Bag of Love",
having all the beautiful cosmetic stuff store inside a beautiful bag which can also be used later on.
When they say
Bag of Love
is collaborating with
The Butterfly Project
and also
Delectable Su
to organize an
Unboxing Tea Party
, its simply
a dream come true for me !
And all I can think of is what to wear and everything girly in the Unboxing Tea Party !!
#1 - I have already decided what to wear ! hahaha
Pink Tank Top
White Tutu Skirt
And pair it up with my Floral Printed Heels !
#2 - I even have my nails painted for the party !
With the Round Love logo from Bag of Love and the Debut Bag's stripey design.
Hopefully its gonna last till 27th April !
#3 - I want to be among the first to lay my hand on the April's Bag of Love !
I wanna show off the April Bag Of Love, lan si.. haha
#4 - I cant wait to indulge in all the cakes and macarons by Delectable Su for this Unboxing Tea Party !
Delectable Su
makes the biggest macaron I have ever seen and I want to sink my teeth in it !
And how could I forget about their meringue, will they be serving it there ? Please have it there.. pls..
I am sure its gonna be a very pinkish, girlish and lovely tea party with all the love looking serviette !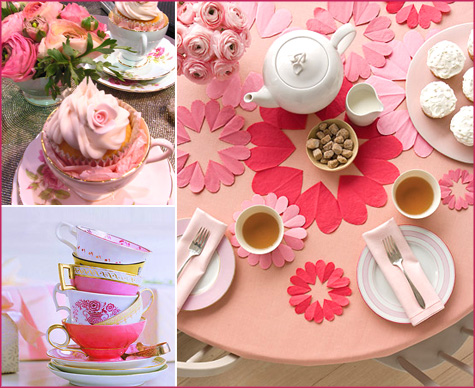 I really want to review the

Bag Of Love

cause everyone has been buzzing around on how lovely the Bag Of Love is, but I was one step late on the Debut Bag, it was so darn good that it was SOLD OUT before I could order ! wowww !! Pretty amazing isnt it ?

I am all dolled up for this girly affair, so choose me, pretty please...

* puppy dog face *

P.S. For more info on beauty stuff, you may visit The Butterfly Project

Fanpage.
•••••