"Do you trust an alcoholic ?"
Flight (2012).
Title : Flight
Language : English
Duration : 138 mins
Genre : Drama
Director : Robert Zemeckis
Cast : Denzel Washington, Nadine Velazquez, and Don Cheadle
An airline pilot saves a flight from crashing, but an investigation into the malfunctions reveals something troubling.

(extracted from IMDB)
Verdict : Its a very heroic and heart warming movie, but not so much of a cinema movie due to the storyline of it. I personally would have watched it at home if it wasnt a movie screening. It is more of a snuggling under your blankie and a hot chocolate type of movie.
Well, witnessing the pilot saving the flight by turning it upside down was breath-taking, but knowing the part he was doing it on his not so tiptop condition, it was just Legendary ! Still I am not sure it is feasible in reality. haha
In short, this is undeniably a touchy and emotional movie.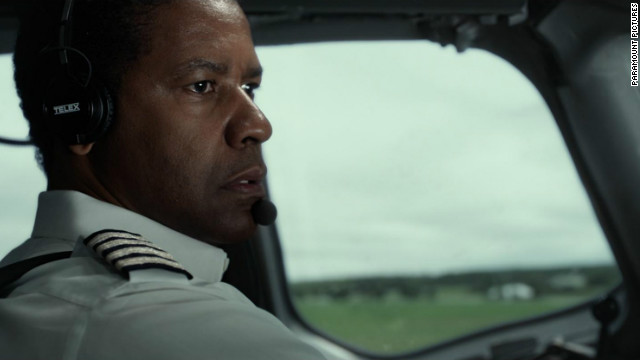 Flight (2012).
(0 - Poor, 10 - Perfect)


Storyline : 7 / 10
Drama : 7 / 10
P.S. Thank you, babe.
•••••
why on earth I would have such dream !