"When we are born, every part of us,
are related to one another..."
Cloud Atlas (2012).
Title : Cloud Atlas
Language : English
Duration : 172 mins
Genre : Sci-Fic / Mystery / Drama
Director : Tom Tykwer, Andy Wachoswki
Cast : Tom Hanks, Halle Berry, and Hugh Grant
An exploration of how the actions of individual lives impact one another in the past, present and future, as one soul is shaped from a killer into a hero, and an act of kindness ripples across centuries to inspire a revolution. (extracted from IMDB)
Verdict : I have no idea where to start or how to say. Count me stupid, cause I dont understand shit out of the movie, it was so artsy fartsy that I got lost right from the beginning of it. It travels from one time frame to another and people from the future relating to people from the past, something like karma. At one second, I am not sure what I was watching due to the confusion of the relationship between each mankind from the past, present and future. They felt like they are related or perhaps the same person but then the character died off suddenly so are they related ? I am not sure..
Have you watched the movie Tree of Life, by Terrence Malick whcih Brad Pitt was in it, the Cloud Atlas felt pretty much like this, pretty ridiculous and way beyond my understanding.
Well to be honest, if I were to watch the movie again, I am not sure I will get it even it was almost a 3 hour movie. The freaking 3 hours was like a very long long speech during the monday morning assembly. hahaha
Feel free to explain to me, if you understand the movie after watching it.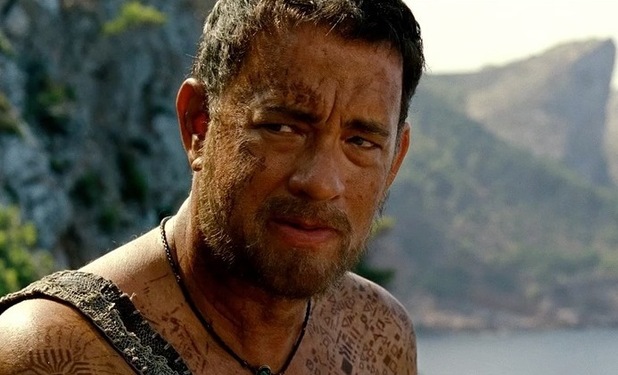 Cloud Atlas (2012).
(0 - Poor, 10 - Perfect)


Storyline : 4 / 10
Sci-Fic : - / 10
Mystery : - / 10
P.S. Maybe this image and the explanation in wiki would help you to see the story .
•••••
ILY