The spirit

lives within the family and it is still going on....
even tho you have forgotten about it, it will find it`s way to you...
Paranormal Activity 4 (2012)
Title :

Paranormal Activity 4




Language :

English




Duration :

88 mins




Genre :

Horror




Director :

Henry Joost, Ariel Schulman




Cast :

Katie Featherston, Kathryn Newton, and Matt Shively



It has been five years since the disappearance of Katie and Hunter, and a suburban family witness strange events in their neighborhood when a woman and a mysterious child move in. (extracted from IMDB)
Verdict : As continued from the previous Paranormal Activity 3, Katie was still possessed by the spirit and this time the spirit has passed down to her nephew, Hunter. It was like a spirit living in the family passing from one to the next one. But this #PA4, the spirit has brought over to the neighbour who adopted Hunter later on. The whole part of the movie was all based on the video recording from the web cam in the MacBook from the family members, it was a very typical #PA movies which has the all calm and steady in the beginning and the terror hits towards the end of the movie. As usual, everyone died in a very horrifying way like twisting the head around and all, but this time the virgin was sacrificed for some ritual instead of being killed just like that.
If you find the previous #PA was horrifying, then this is more or less the same, but this wasnt as draggy as the #PA3. And in this #PA4, lotsa new and interesting technology were shown, especially the part where how Xbox detect the kinetic motion and also MacBook does video recording automatically, which I find it quite informative. LOL.
If #PA has always been a must watch for you, then I am sure you wouldnt want to miss this too.
* wink wink *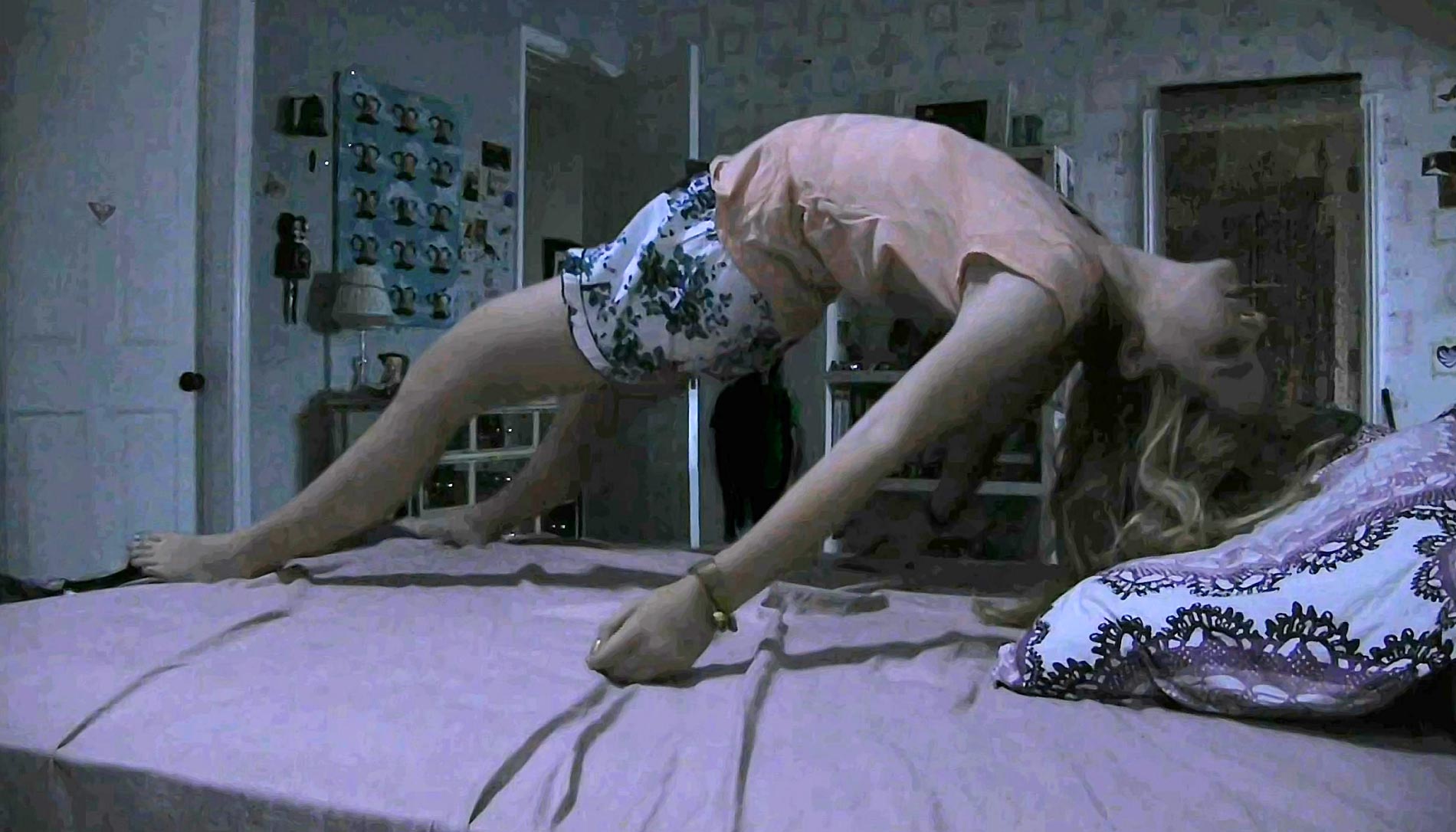 (0 - Poor, 10 - Perfect)


Storyline : 5 / 10
Horror : 6 / 10
P.S. Thanks Nuffnang for the movie tickets :).
•••••
Sometimes you need the downs in life
to appreciate what you have